ELH, Inc. (Easy Living Homes) emerged from a resume of creativity, ambition, and know-how.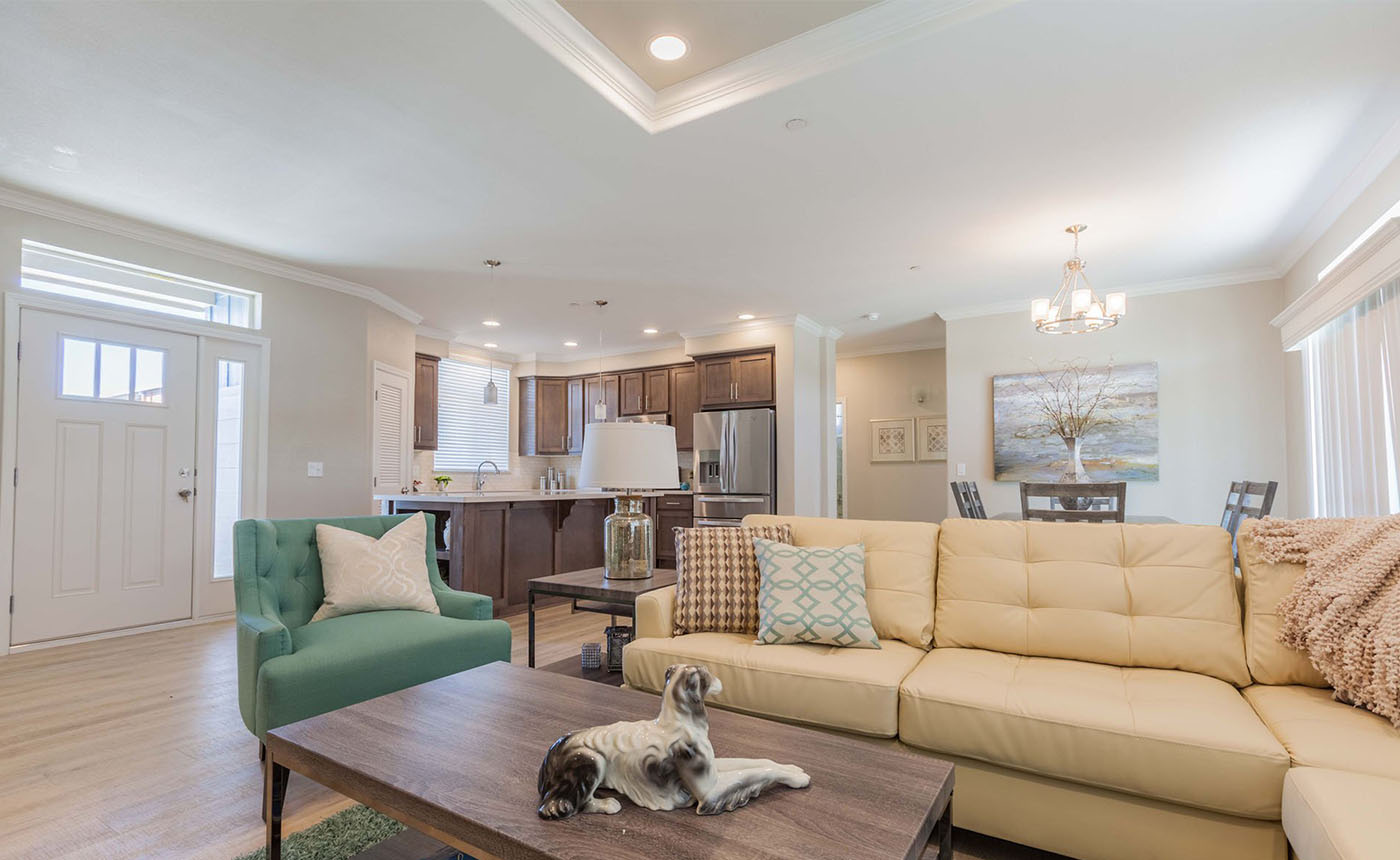 ELH, Inc. (Easy Living Homes) emerged from a resume of creativity, ambition, and know-how. These strengths allow us to assist you through each phase of your project; up to the day that you move into your new home. Yes, we are the dealer of manufactured and factory built homes . More importantly, we are designers, draftsmen, and project managers that will manage the project.
We deliver fantastic homes of both quality and style. In comparison to stick-built homes, you will find factory built homes are reasonably priced. Our selection of manufacturers offer a range from small and charming to the elegant custom design. In today's world of factory built homes, the only limitation is your imagination.
We have more than 500 floor plans to offer, with many more still to be created. Ask to see some the custom homes that we have already created. Our hope is that you will be pleasantly surprised. All plans give you the option to chose from different roof shapes, heights, exterior materials, windows, and so much more. These are just a few reasons why it's next to impossible to find your perfect home on a dealer's lot. Lot model homes may be convenient, but are generally never exactly what you are looking for. Our company was founded on the belief of making every home, small or large, and delivering it to our customers at a price that compares to any of our advertised competitors. If you want to view models, then let us take you for a tour of the factory by clicking here.
Although factories may look the same, they can be very different. If we could impart one bit of wisdom, it would be this: Research the factory before you order. Ask the following questions.
Do they have homes that are currently in production?
Do they have little to no debt?
What is their record with regards to warranty claims?
What is their average turn around time to satisfy a warranty item?
What is their warranty period?
These questions are also helpful when selecting a dealer and licensed contractor! By completing your due diligence now, you won't become a victim later.