Since 2004, Easy Living Homes (ELH) has been a premier retailer of manufactured and modular homes.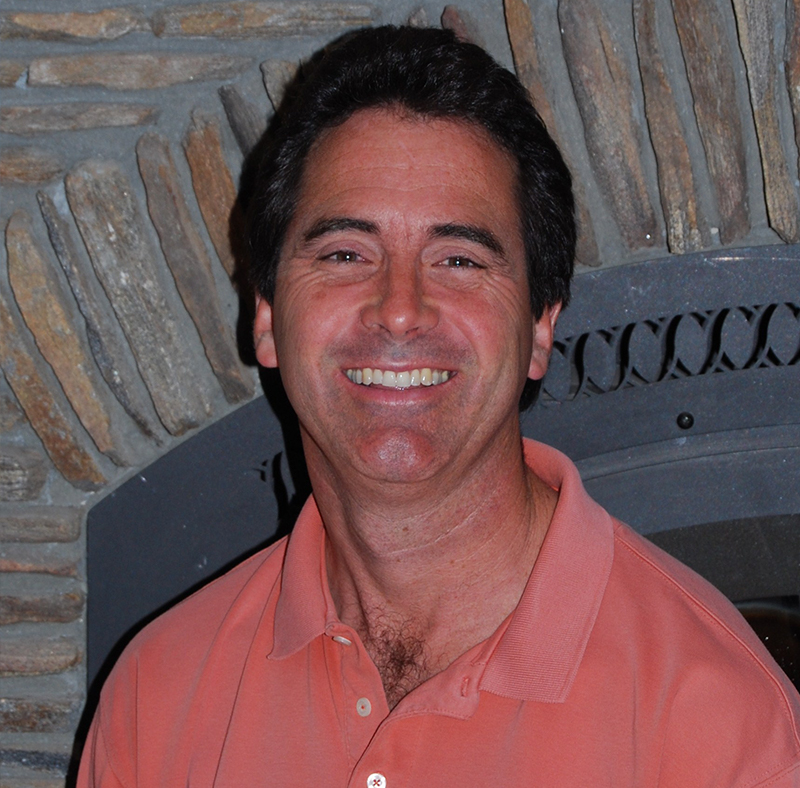 Since 2004, Easy Living Homes, Inc. (ELH) has been a premier retailer of manufactured and modular homes. Our employees have over 30 years of collective experience in design, engineering drawing, project management, commercial remodels, and the construction of fine custom homes. With this experience, our sales staff is qualified to assist the client in all aspects of their new home purchase along with the assistance of our family construction company. We carry Skyline, Champion, and Hallmark homes. All of these manufacturers construct both manufactured (HUD code) and factory built or modular (IRC code) homes. In fact, any floor plan you find, whether manufactured or modular, can be built by any of our manufacturers to meet HUD or IRC building codes.
With our strong background in custom designed homes, the challenge we found was merging our creativity and design ideas with those of the manufacturers. Fortunately for us, and you the buyer, the factories we choose to work with allow us the flexibility to modify any of their existing plans to meet our customers' needs. The benefit, of course, is the ability to give our customers the quality home they are dreaming of for a fraction of the cost of a site-built home.
Since 2004, ELH has been in the western states of California, Arizona, Nevada, and Colorado. We take pride in our superior service and industry knowledge. Call us today for a quote or to talk about your project.