Factory-built and Manufactured housing are two very different products despite the obvious similarities of being constructed in a factory.
While both products represent a type of manufactured structure, each product utilizes an entirely different set of construction codes and standards, legal and regulatory requirements, and administrative processes.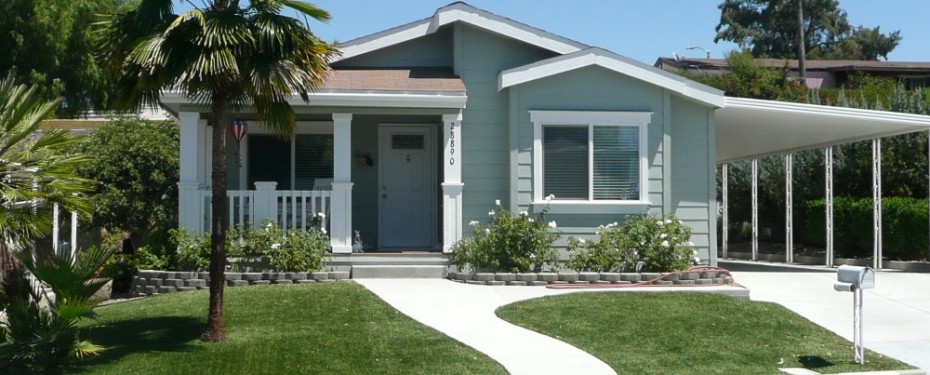 Manufactured housing is constructed to federal construction standards and regulatory procedures adopted by the U.S. Department of Housing and Urban Development (HUD).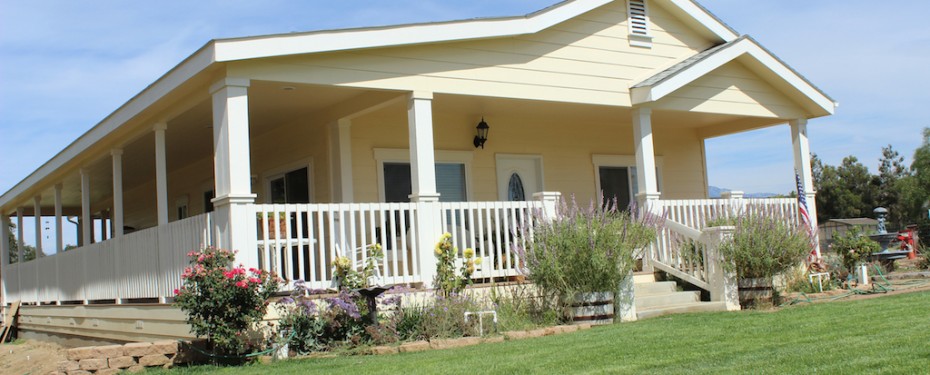 Factory-built housing (FBH) is an automated construction version of a site-built residential structure.